we want you to be informed
One of the goals of the American Foot & Leg Specialists is to provide an educational source for anyone seeking information about taking care of their feet and ankles, by supplying them with information in-person and online. As you navigate through our site, you will find a wealth of information about podiatry, foot and ankle ailments, available treatments, exercising, and foot care products. You will also find information about our doctors and staff, office hours, and accepted insurance. We hope you take advantage of this valuable information and if you don't find what you're looking for, feel free to contact us with your questions. We are always here to assist you.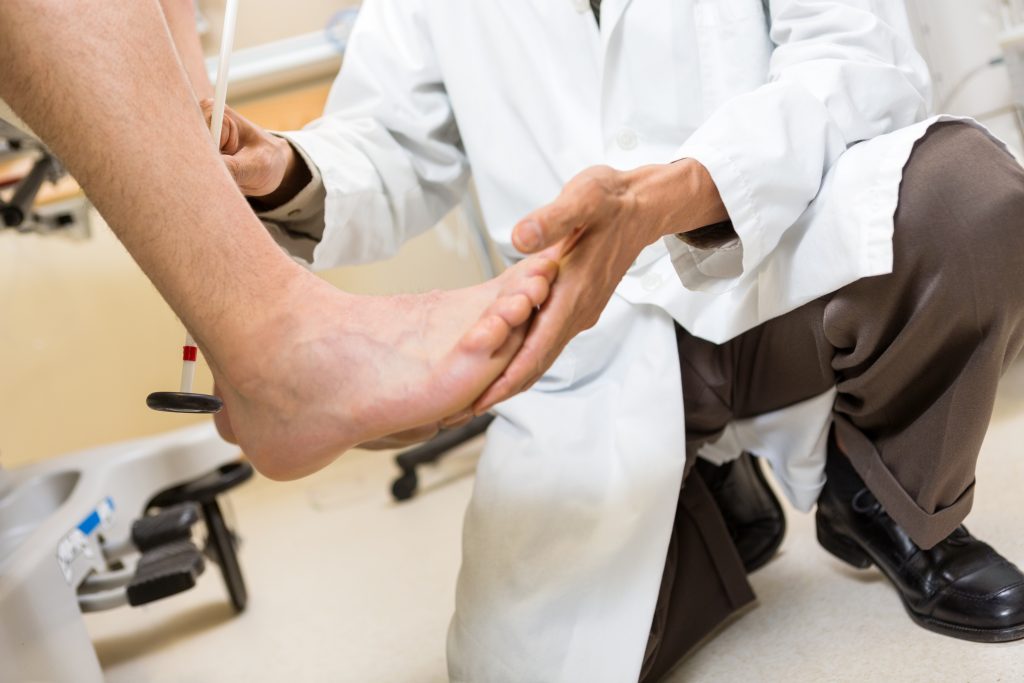 providing patients with the best care
In order to treat chronic and acute foot and ankle problems, our board-certified podiatric physicians utilize a wide range of diagnostic, therapeutic, and surgical procedures and treatments. Whether a patient needs orthotics or treatments for a bone spur, at American Foot & Leg Specialists we take the time to make every patient well informed and better prepared to make decisions about their own foot and ankle health.
Equipped with the latest podiatric care technology, our board-certified podiatric physicians can expertly perform a number of procedures and treatments:
schedule a consultation today!
American Foot and Leg Specialists draws patients from all over the Atlanta area. Our 4 locations in Stockbridge, Forest Park, Fayetteville, and Locust Grove, are just short drive from Midtown, Buckhead, East Point, College Park, Riverdale, Jonesboro, Irondale, McDonough, and Peachtree City. Schedule a consultation today to eliminate your foot and ankle problems.