Easy and Quick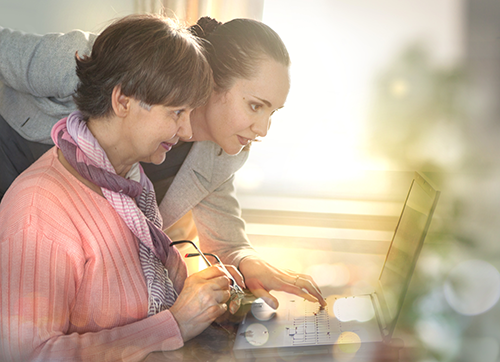 With four locations, Atlanta Foot & Leg Specialists serves the South Atlanta Metro Area including the surrounding counties. Our standard hours are 8:00 AM to 5:00 PM Monday thru Friday. To schedule an appointment, please call our central scheduling office at (404) 363-9944. In most cases, patients can be seen within twenty-four hours. Emergency visits will be seen on the same day.
From a patient's first visit, our doctors at American Foot & Leg Specialists promote a relationship built on trust by providing high-quality patient care with an attentive, considerate attitude. In order to save time when visiting one of our locations, patients can perform any of the following on our website:
It's easy to get info for your first appointment.  Our doctors are respectful of your time.  They will make sure you are seen in a timely fashion. You will not have to spend one extra minute at our office.  You'll be feeling better and on your way. With 4 offices in the south Atlanta, GA, area, we are conveniently located to your home or work.  Foot Problems? Never fear, American Foot is here.
---
Conveniently located to serve south metro Atlanta, GA, and cities south of Atlanta such as Experiment, Jackson, McDonough, Riverdale, Peachtree City and more.  Contact us today.  Let us give you a hand with your foot problem.