Atlanta Patient Reviews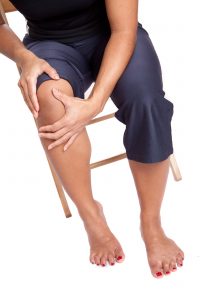 September 2015
Its a very welcome reception and the its not a very long wait. Staff ate very professional and courteous.
Abigail C.
---
September 2015
My visit with the doctor very professional and complete. It was a breath of freshness to have one really care.
Michelle T
---
May 2015
Dr. Gadson is awesome. The staff is very caring and friendly. Its nice to find a doctor's office where you are treated like a person not a bomber is rare.i am very pleased with everything at American foot and leg!

Sherri P

---
March 2015
I was tremendously satisfied by the service provided by the staff and doctor. They create a professional, warm and relaxing atmosphere. Looking forward to my next visit.
Myrtis V
February 2015
---
Very friendly office and I liked the atmosphere. That was the shortest wait time I ever had at any Doctor office. The Dr. made me feel comfortable, and I was pleased with his service.
Vivian D.
---