AMERICAN FOOT AND LEG SPECIALISTS
rESTORING HEALTH.
PROVIDING COMFORT.
Suffering From Foot,
Ankle, or Leg Pain?
American Foot & Leg Specialists is a podiatric practice focusing on the medical diagnosis and treatment of foot and ankle problems. Our dedicated team of physicians and staff members are committed to helping patients maintain healthy feet and ankles. From a patient's first visit, our doctors promote a relationship built on trust by providing high-quality patient care with an attentive, considerate attitude.
Utilizing the latest diagnostic and surgical technology, our experienced, board-certified physicians work hard to prevent, detect, and treat a wide variety of chronic and acute foot and ankle problems such as sports injuries, bunions, and diabetes-related issues. Whether a patient needs diabetic shoes or a platelet-rich plasma treatment, our doctors take the time to make every patient more informed and better prepared to make decisions about his/her own foot and ankle health.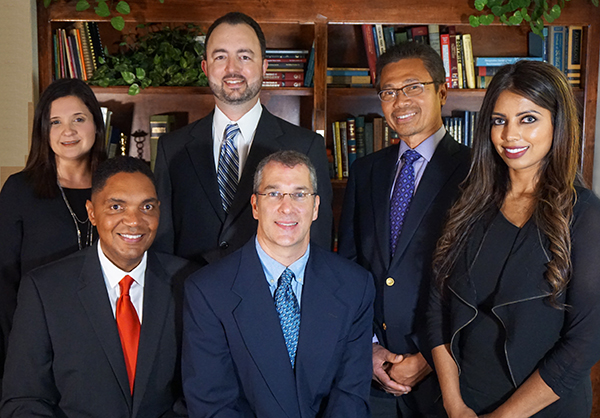 PROCEDURES AND TREATMENTS
THAT GET YOU MOVING AGAIN.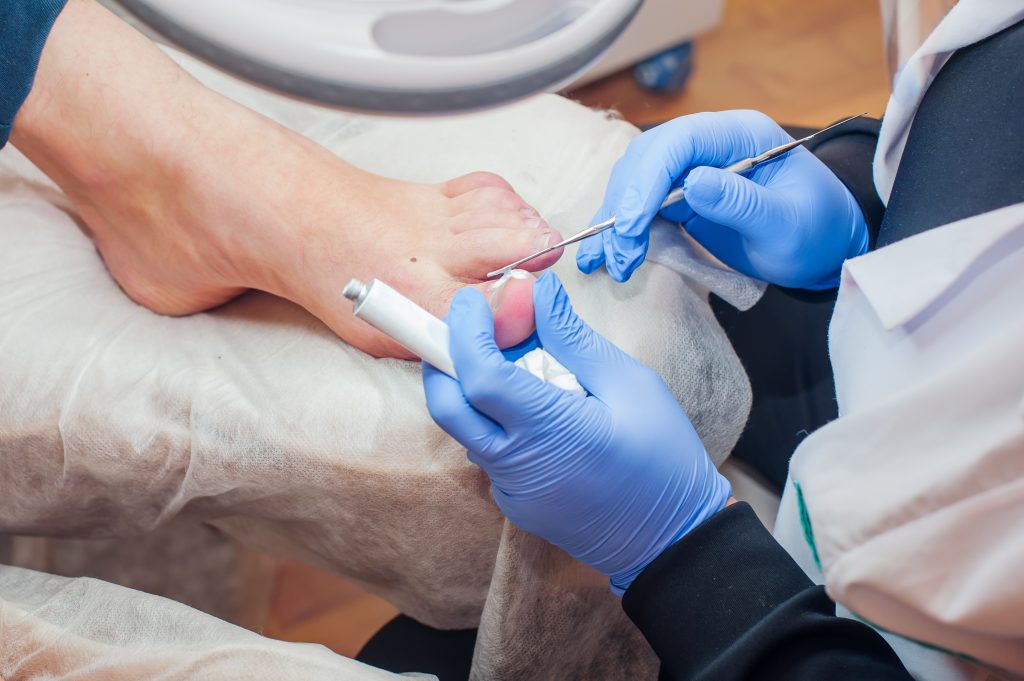 Hear What Our patients are saying
"They are great they are getting me all fixed up. I drove about two hours just to see them and it was worth every minute and mile I went. Great people!"
"I have been going to American Foot and Leg for years. I have a history of gout and cellulitis that they take care of very professionally. I see Marieli Colon most but just saw Dr Flash. The front desk personnel are professional & the nurses do a wonderful job. I recommend American Foot to everybody."
"Dr. Gadson is an amazing doctor !!! I refuse to see any other doctor than him !!! He has always been very thorough and patient with me !! That says a lot !! I have been his patient for over 10 years !!"
"Everybody was friendly to me, and I would recommend them to anyone who has a problem with foot or leg issues. They made sure I were very comfortable and they kept it real."