Do you suffer from foot, ankle, or leg pain?
American Foot & Leg Specialists can restore your health and provide comfort.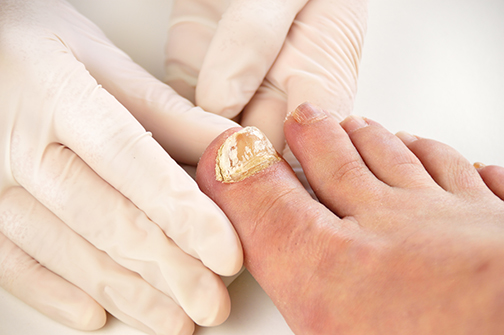 Toenail Fungus Laser Treatment
Have toenail fungus (Onychomycosis)? Learn about the new technology we use to treat and cure. + learn more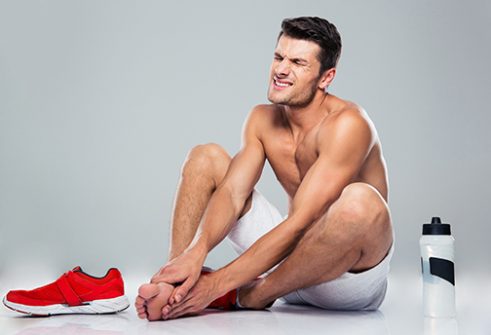 Foot & Ankle Pain Therapy
Suffering from tendon and ligament injuries, muscle strains and tears, degenerative joint conditions, and more?  MLS Laser Treatment could be your answer. Read more+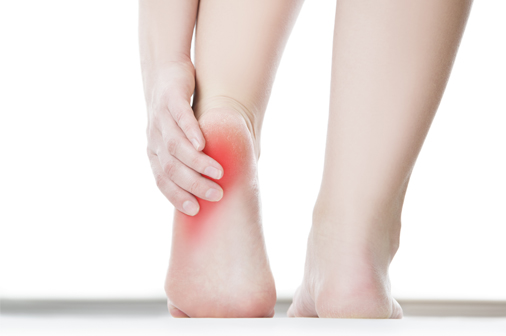 Achilles tendinitis, plantar fasciitis, or heel spur? Which could it be? Read more about causes of heel pain. +learn more
American Foot & Leg Specialists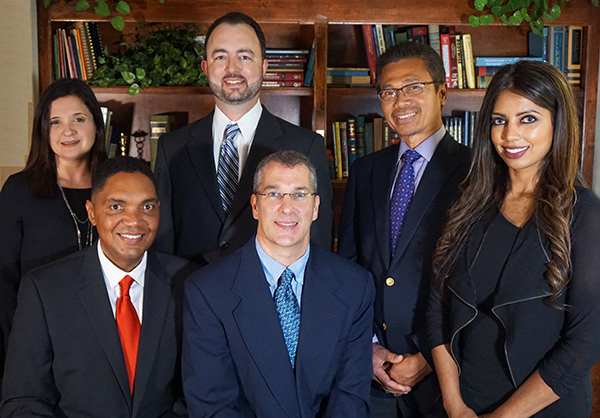 American Foot & Leg Specialists is a podiatric practice focusing on the medical diagnosis and treatment of foot and ankle problems. Our dedicated team of physicians and staff members are committed to helping patients maintain healthy feet and ankles. From a patient's first visit, our doctors promote a relationship built on trust by providing high-quality patient care with an attentive, considerate attitude.
Utilizing the latest diagnostic and surgical technology, our experienced, board-certified physicians work hard to prevent, detect, and treat a wide variety of chronic and acute foot and ankle problems such as sports injuries, bunions, and diabetes-related issues. Whether a patient needs diabetic shoes or a platelet-rich plasma treatment, our doctors take the time to make every patient more informed and better prepared to make decisions about his/her own foot and ankle health.
Four Convenient Locations
With four locations, Atlanta Foot & Leg Specialists serves the South Atlanta Metro area including Fulton County, Cobb County, Douglas County, Fayette County, Henry County, and Clayton County. American Foot & Leg Specialists has hospital affiliations with both Piedmont Henry Hospital and Atlanta Medical Center, South Campus.
To schedule an appointment, please call our central scheduling office at 404-363-9944. In most cases, patients can be seen within twenty-four hours. Emergency visits will be seen on the same day.
Treatment Options for Plantar Fasciitis:
View this video to learn about the recommended ways to treat a common foot ailment, plantar fasciitis. Dr. Loren Colon suggests traditional treatment:
Stretching the Ligament
Icing the Inflamed area
Taking Oral or opical Anti-inflammatories
steroid injections
Night Splints
Arch Supports
Physical Therapy
MLS Laser Therapy
PRP Treatment
For severe cases or people who do not respond to these treatments, surgery is sometimes needed. You can discuss all your options with your doctor at American Foot and Leg.
Patient  Reviews


I have been going to American Foot and Leg for years. I have a history of gout and cellulitis that they take care of very professionally. I have seen every Doctor there and have gotten the best attention from each one. I see Marieli Colon most but just saw Dr Flash. The front desk personnel has always been professional. The nurses do a wonderful job. I recommend American to everybody.
Verified Facebook Review by Sandra Presley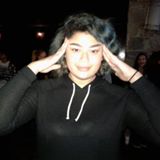 Dr. Gadson is an amazing doctor !!! I refuse to see any other doctor than him !!! I will travel to whichever location he is at… He has always been very thorough and patient with me !! That says a lot !! I have been his patient for over 10 years !! The ppl in the office are amazing and are always welcoming and take great care of my family and I!
Verified Facebook Review by Alicia Brown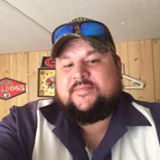 They are great they are getting me all fixed up. I drove about two hours just to see them and it was worth every minute and mile I went. Great people.
Verified Facebook Review by Joey Waters
To read more reviews about American Foot & Leg Specialist Click Here+

American Foot & Leg Locations
Forest Park Location | 425 Forest Pkwy. | Forest Park, GA 30297 | (404) 363-9944
Fayetteville Location | 122 North Park Dr. | Fayetteville, GA 30214 | (404) 363-9944
Locust Grove Location | 4877 Bill Gardner Pkwy. | Locust Grove, GA 30248 | (404) 363-9944
Stockbridge Location | 1109 Eagles Landing Pkwy. | Stockbridge, GA 30281 | (404) 363-9944