Board-certified, Marieli A. Colon, graduated with honors from the University of Puerto Rico with a Bachelor of Science degree in Pre-Medical Sciences. She earned her medical degree from Barry University and completed her residency training in podiatric medicine and surgery at Sacred Heart Hospital in Chicago, Illinois.
Dr. Colon is a Diplomate of the American Board of Multiple Specialties in Podiatry and Board Certified in Primary Care in Podiatric Medicine. She is a member of the American Podiatric Medical Association and the Georgia Podiatric Medical Association.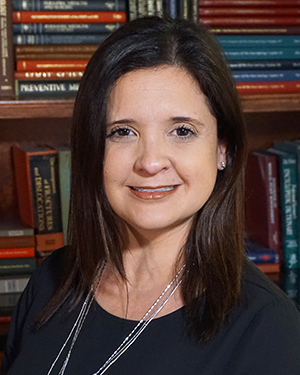 Dr. Marieli Colon is on staff at Atlanta Medical Center, and is fluent in both English and Spanish. Dr. Colon is a shining example of the quality physicians at American Foot & Leg Specialists. She is an experienced expert in the field of podiatry.
If you are experiencing foot pain or have a chronic foot condition, call American Foot & Leg Specialists to make an appointment. You will be treated by caring, committed physicians who are experts in podiatry.
schedule a consultation today!
If you need a podiatrist, you can trust all the doctors at American Foot & Leg Specialists. If you live or work in south Atlanta or in communities south of the city, you are near one of their convenient locations.